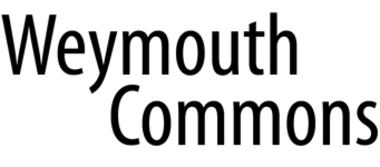 Weymouth Commons offers convenience and style when it comes to apartment living. Tucked away in the quiet suburb of Weymouth, this community sits on 46 acres of land. Weymouth Commons features picturesque woodland views and lush landscaping with beautiful flower beds spread throughout the community. Our apartment homes accommodate any lifestyle with spacious layouts including studios, one-, two-, three-, or four-bedroom floor plans. Visit our three- and four-bedroom townhouses that have been refinished and redecorated with custom cabinetry, granite countertops, stainless appliances, and wood flooring.
Indulge in outstanding number of luxurious such as two full-sized swimming pools, basketball and tennis courts, and an on-site laundry facility. Forget about a gym membership and use our new fitness center with ample cardio machines and strength training equipment. Our business center is perfect for working from home or studying with complimentary Wi-Fi.
Start Your Search
Find Your Desired Home
Easily determine what apartment size is right for your your lifestyle. Find your next home at Weymouth Commons with the finest quality finishes, clean and contemporary design, and the most versatile floor plans.


Recipient of the SatisFacts and ApartmentRatings National Community Awards for 2022

Exceptional performance in customer satisfaction reported by our residents.